Tracy Dental Excellence
A New & Superior Level of
Personalized & Comfortable Dental Care!
Here at Tracy Dental Excellence we are a restorative, cosmetic, sedation and emergency dental practice that strives to restore and enhance the natural beauty of your smile. Through a combination of conservative procedures and dental technologies we can help you achieve the beautiful, long-lasting smile that you desire.
A unique community resource for planning and evaluating your dental treatment options, listen to the philosophy and purpose behind Discover Dental Care, as described by Dr. Robert MacInnis, the owner and founder of Tracy Dental Excellence.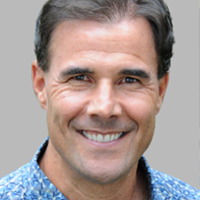 Steve Chase, DDS
California Dental License: #37319
Dr. Steve Chase has many years of success and experience providing Dentistry at Marin Dental Care. And now? This amazingly talented dentist has graced the Central Valley with an office where the same personalized and reasonably priced dental care can also be enjoyed.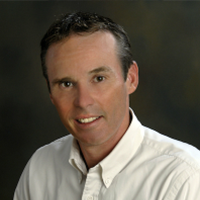 Robert MacInnis, DDS
Clinical Manager
Dr. Robert MacInnis "Dr. Bob" brings 40 yrs of experience, in all phases of dentistry, to Tracy Dental Excellence. As an American and Canadian board-certified dentist, his extensive expertise focuses on management systems that enhance outstanding patient care and education.
Discover Dental Care™
Tracy Dental Excellence is the premier provider for Discover Dental Care Benefit Plan treatment and services.
With Discover Dental Care, there is no waiting period for treatment options chosen, and we have affordable financing options for co-pay costs. Typically all services are covered, including cosmetics (excluding implants and orthodontics). Sign up to experience a complimentary initial exam, X-rays, photos, and teeth cleaning!
Staff always greets you with smiles and makes you feel comfortable. Office decor is beautiful. Doctors explain procedures needed and when they're being performed. Treatments for patients with no insurance are discounted when you purchase a yearly exam/cleaning plan which is totally affordable and worth it…
This office is great! Very knowledgeable staff and very friendly. Also for all us commuters this office is open 7 days a week and open late as well. I would definitely recommend this dentist office.
I can't tell you how absolutely amazed I was by the staff and doctors at Tracy Dental Excellence! These are true professionals that do a phenomenal job of making their patients feel welcome, comfortable and informed…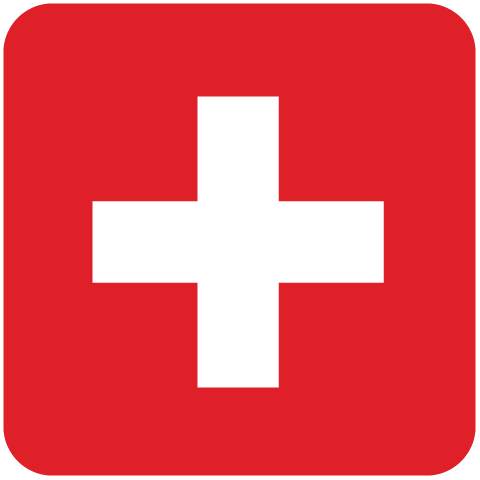 Emergency Dentistry Tracy, CA
We provide walk-in and same day emergency dental appointments.
Tracy Dental Excellence is here when you need us most. We offer general and emergency dental care for the whole family throughout the greater east bay area. Whether you have a toothache, sports injury, chipped or broken teeth, lost a crown or filling, issues with dentures, or any other dental emergency Tracy Dental Excellence can relieve your pain and correct the problem.
Virtually Pain-Free Injections
Make your treatment a breeze, from beginning to end!
Let us provide you with the most comfortable dental injections you'll ever experience! At Tracy Dental Excellence, all of our doctors are well-versed in the "cheek shake method," an effective technique for providing virtually pain-free injections. By using a rhythmic movement, the tissue essentially gets massaged and becomes desensitized to the injection. It simply has to be felt to be believed!
Also, find out more about our advanced Solea Laser technology that provides virtually pain-free treatment.