Preview Tracy Dental Excellence before you arrive!
Tracy Dental Excellence is committed to providing high-quality, personalized care to each patient who comes to our office. We've provided a gallery of office tour images so you can preview our office. Our dentists and team are highly skilled, and they take pride in making each patient feel relaxed and comfortable. You can also network with Tracy Dental Excellence on Facebook or Google.
Please take a few minutes to view our office tour below.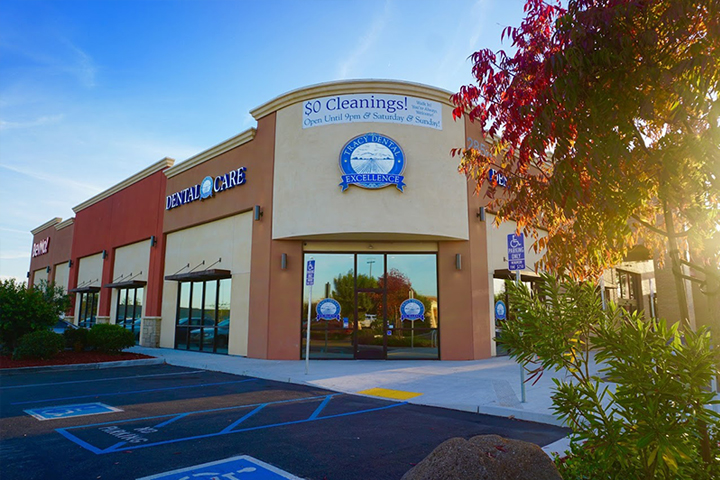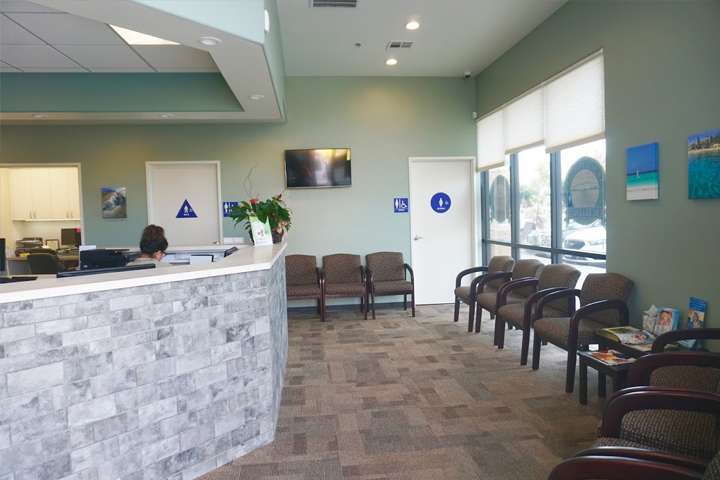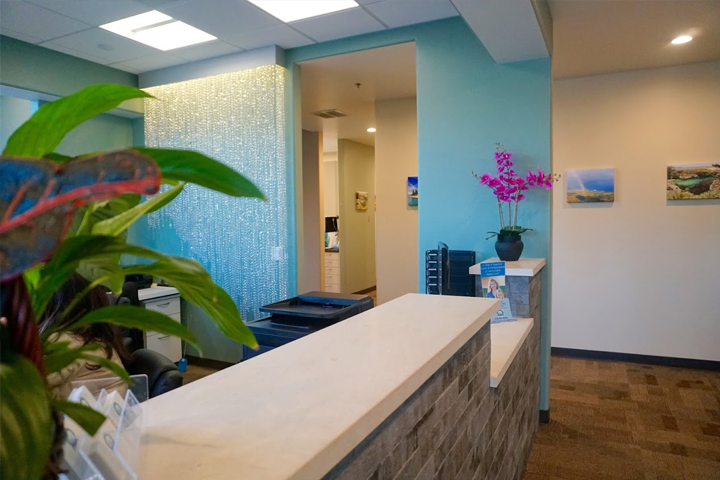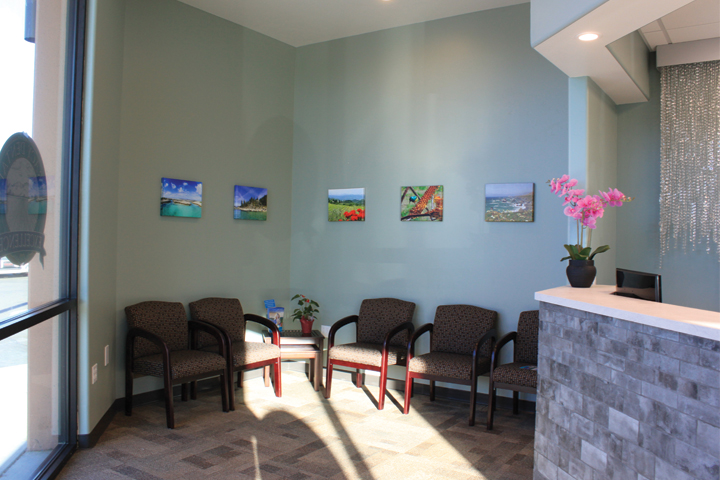 Tracy Dental Excellence also features many additional services that you won't find at other dental offices and we try to ensure that your experience with us is as comfortable and relaxed as possible.