Doctors
Get acquainted with the dentists at Tracy Dental Excellence by reading each of their brief biographies. You'll learn a little about the education and training of our talented duo, as well as get a glimpse into our practice philosophy and our commitment to helping patients. We look forward to meeting you in person and the opportunity to help you with all your dental needs!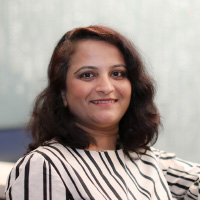 Seema is all about your dental health! You will find her to be a wealth of information. It's hard to believe, but Dr. Seema brings over 20 years of experience to Tracy Dental Excellence. Her continual efforts to bring you comfortable care is exceptional! Many say that they cannot feel her injections, and they are numb before they know it!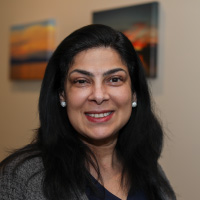 Dr. Mehwish Rashid is proud to make the city of Tracy her home. She enjoys a dental career spanning almost 20 years and recalls being quite intrigued with teeth from a very early age! She is very knowledgeable about the most up-to-date technologies in Dentistry, being particularly proficient and well-trained in providing virtually pain-free restorations using the state-of-the-art Solea Laser.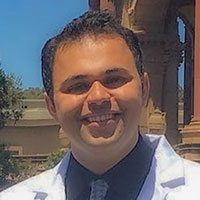 We are currently updating this section of our webite.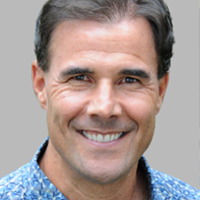 Dr. Steve Chase has many years of success and experience providing Dentistry at Marin Dental Care. And now? This amazingly talented dentist has graced the Central Valley with an office where the same personalized and reasonably priced dental care can also be enjoyed. He's made sure that we have excellent Dentists and Professional staff on hand to take care of you!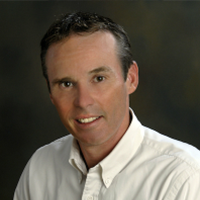 Dr. Robert MacInnis "Dr. Bob" brings 40 yrs of experience, in all phases of dentistry, to Tracy Dental Excellence. As an American and Canadian board-certified dentist, he contributes extensive expertise with a focus on management systems. These systems were created to enhance outstanding patient care and education, as well as extending special support for dental professionals. He also practices ongoing training for the dental team.
Our Team
Tracy Dental Excellence is able to provide the highest quality care thanks to an incredible team of dedicated, friendly, and knowledgeable individuals. Whether it is our hygienists or assistants, office managers or administrators, each team member helps our practice run smoothly and works with a shared commitment to our patient's oral health, comfort, and overall well-being.