Seema P. Deshmukh, DDS
General & Cosmetic Dentistry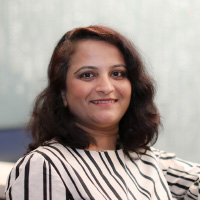 Seema is all about your dental health! You will find her to be a wealth of information. It's hard to believe, but Dr. Seema brings over 20 years of experience to Tracy Dental Excellence. Her continual efforts to bring you comfortable care is exceptional! Many say that they cannot feel her injections, and they are numb before they know it!
Dr. Seema is quite well-rounded in all phases of dental care, including surgical extractions, root canals, crowns, dentures, invisible braces, and provides excellent cosmetic treatments. Children and Anxious Adults respond well to Dr. Seema and will feel safe and secure in her care.
She enjoys being part of a fantastic team that focuses on bringing you the best dental care experience ever!
Steve Chase, DDS
Clinical Director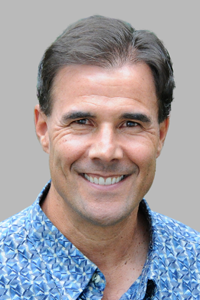 Dr. Steve Chase has many years of success and experience providing Dentistry at Marin Dental Care. And now? This amazingly talented dentist has graced the Central Valley with an office where the same personalized and reasonably priced dental care can also be enjoyed. He's made sure that we have excellent Dentists and Professional staff on hand to take care of you!
After receiving his Doctorate of Dental Surgery (DDS) from the Ostrow School of Dentistry at the University of Southern California in 1989 working hard as a dentist for a few years, Dr. Chase opened his first practice in 1994 in Kensington, California. His long-standing practice, Marin Dental Care, in north San Rafael, has thrived since 1997.
Dr. Chase has been featured on KRON Channel 4 News, "The Best of the Bay," as one of the best general dentists in Marin County.