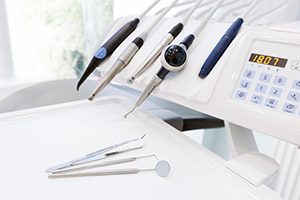 There's a new trend in dentistry these days: more people are scheduling appointments because they want to, not because they have to.
Additionally, developments that were previously unimaginable are now a reality. So, if you know someone who hasn't been to the dentist in a while, they'll be pleasantly surprised!
Pain Control
Modern dentistry is virtually painless. Technology, stress control, and some sophisticated approaches to anesthesia have all contributed to painless treatment—from cleaning and cavity preparation to root canal treatment.
Aesthetic Appearance, Functionally Strong
Today, dental procedures are now both beautiful and functional. And does it ever show in our patient's smiles!